1200+ INSTRUCTORS
Learn with
AI + Best

Instructors

The power of AI in online courses. Clear your doubts on the spot, quizzes powered by AI. The favourite tool of your favourite Youtubers and influencers.

48000+ Students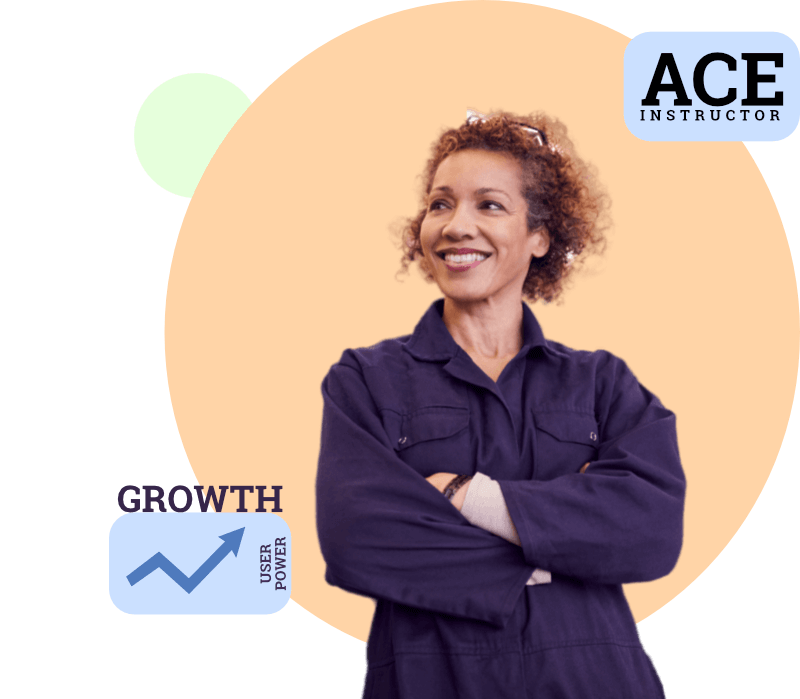 The power of AI meets Awesome Instructors
Learn more about WPLMS and how it uses AI
The Amazing Gutenberg optimised
WordPress LMS
It is a long established fact that a reader will be distracted by the readable content of a page when looking at its layout.
Generate AI powered Curriculums
Generate AI Powered Instructors
AI Chat Bot
AI Quizzes
AI Powered Quiz Contests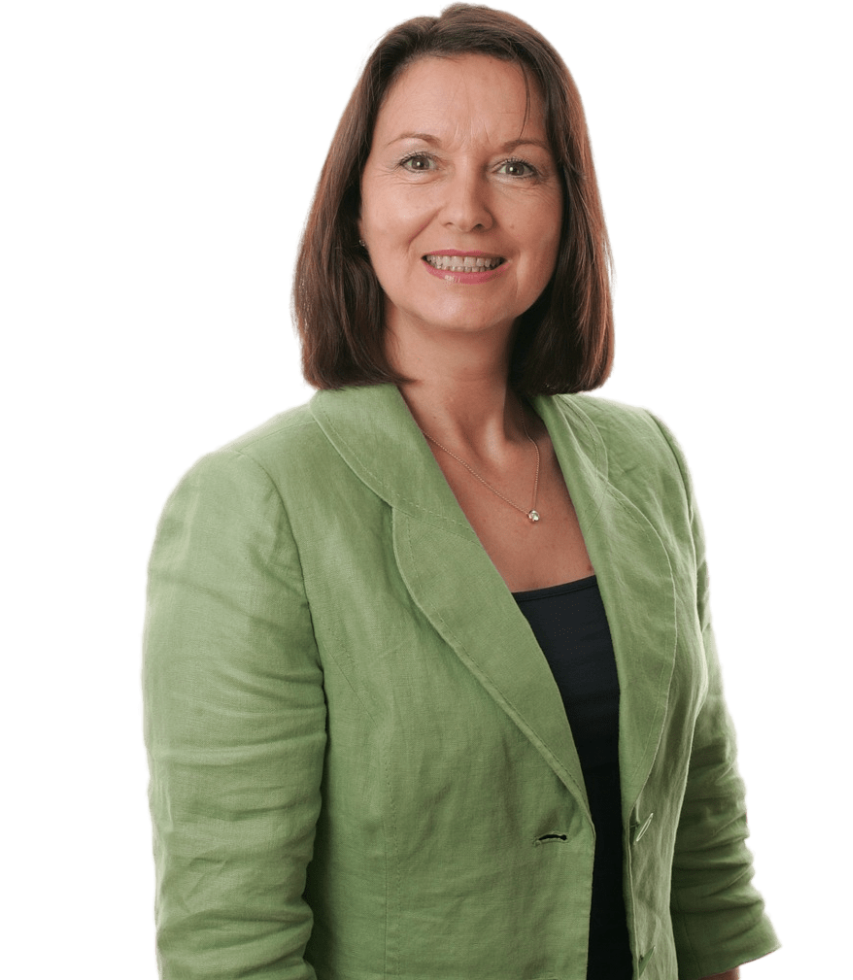 Meet our esteemed Instructors
Meet our esteemed Instructors
Subscribe to Updates
Subscribe with us and get latest updates in your mailbox.