[woocommerce_shop]
One App for eLearning - Web or Mobile
WPLMS is the most modern Learning management system for Web.
Get Free App for your Education & LMS Site.
Huge savings of Time and Money. The WPLMS PWA plays equally good on
Mobile, Desktop, Tablets, and TV's.
Manage the entire site, the students, the instructors and the store.
Create courses, manage students, import questions and get reports
Easy access to enrolled courses. Pursue courses, join meetings in TV.
All Wplms modules in the App. Conferencing, Calendars.
One app for all devices Mobile, Tablet, Desktop & TV
Install and setup WPLMS version 4. Upload your App icon and splash image
and
get your App in few clicks

from the options panel
The version 4 is built with mobile centeric design pattern and the latest Progressive web app technology.
Course pursue screen for students
Course creation module for Instructors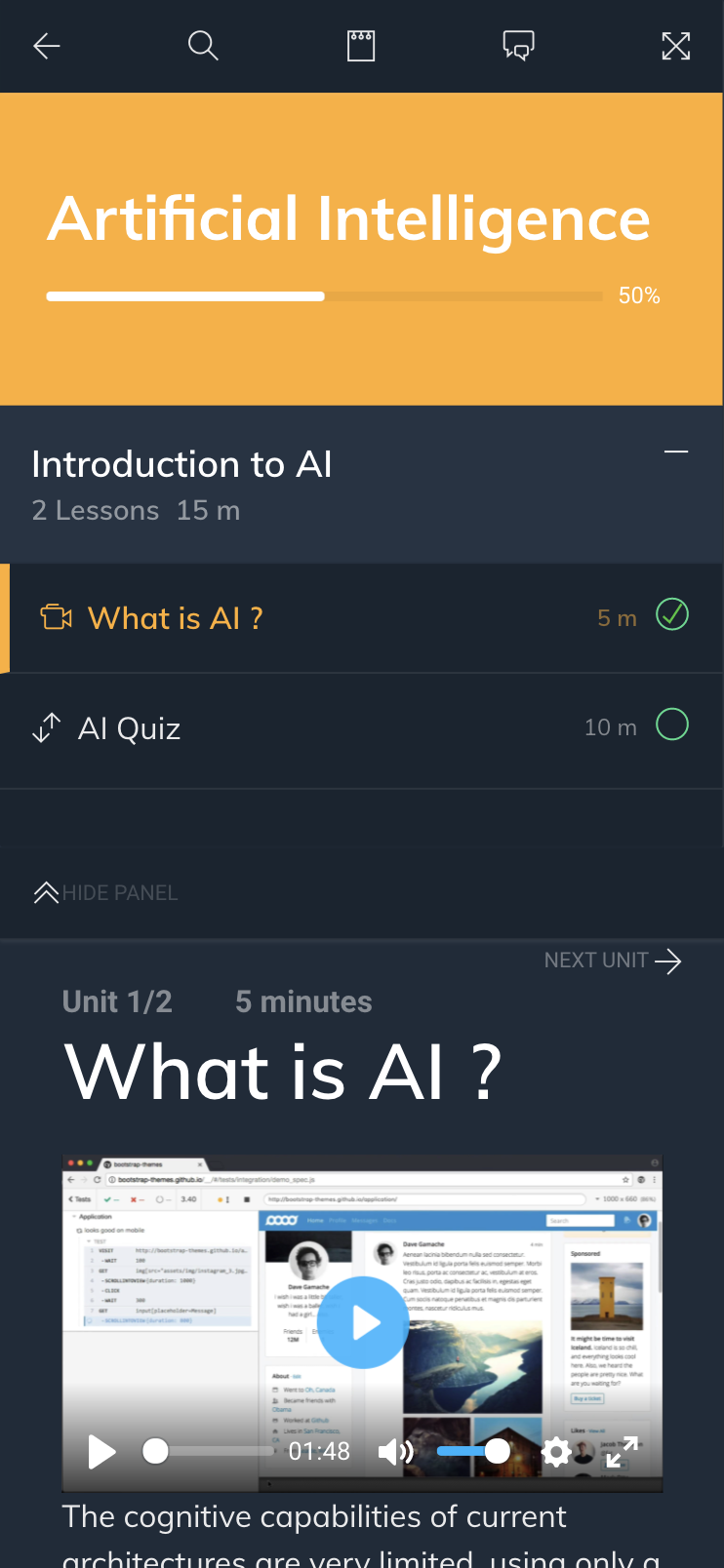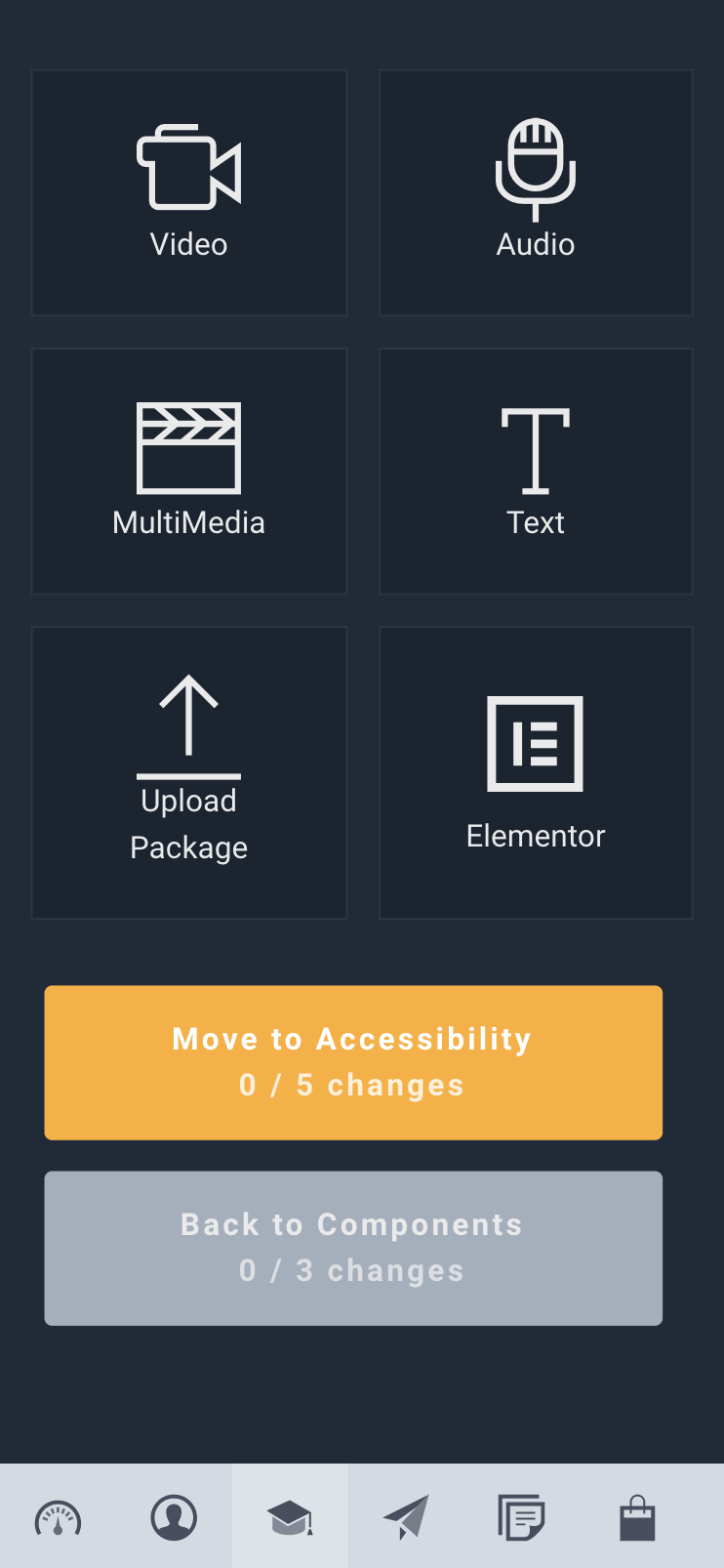 Get unlimited access to our courses.
Get instant access to over 2500 online courses.
Join 560,000 Students enrolled in the site.
Trusted by fortune 500 brands
From startups to fortune 500 brands.
WPLMS is the number 1 choice to start an educational venture.
What out Customers say about us
Excellence speaks for itself. Coporates, Students, Instructors and Academy.
Looks Interesting ? Get in Touch
Think you got a great idea, get in touch with us, we can't wait to have you on board.
Your cart is currently empty.
This is an example page. It's different from a blog post because it will stay in one place and will show up in your site navigation (in most themes). Most people start with an About page that introduces them to potential site visitors. It might say something like this:
Hi there! I'm a bike messenger by day, aspiring actor by night, and this is my website. I live in Los Angeles, have a great dog named Jack, and I like piña coladas. (And gettin' caught in the rain.)
…or something like this:
The XYZ Doohickey Company was founded in 1971, and has been providing quality doohickeys to the public ever since. Located in Gotham City, XYZ employs over 2,000 people and does all kinds of awesome things for the Gotham community.
As a new WordPress user, you should go to your dashboard to delete this page and create new pages for your content. Have fun!
The most advanced education framework for Web.
You get a website with service workers which works both
online and offline. The best part it comes with inbuilt installable app.
"The wplms is a top notch software which has really changed the future of online education"

Carol Peters


Found Abc Academy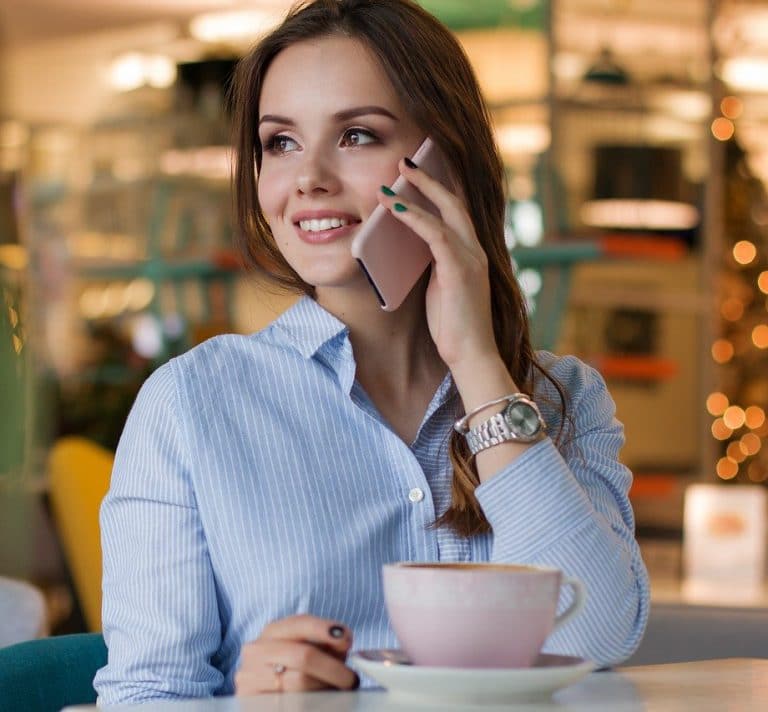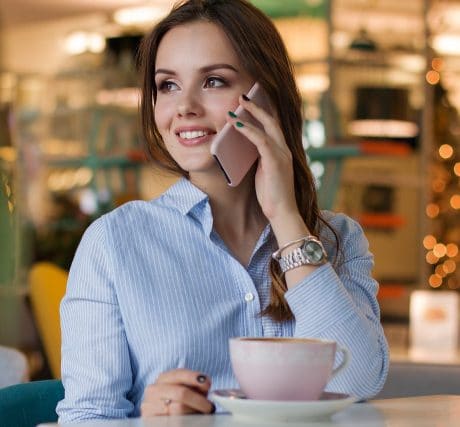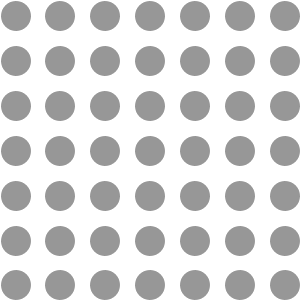 Experienced tutors and industry
registered experts
Most successful companies
chose WPLMS
Batches running online with
Students enrolled.
Ever increasing community
of aspiring students
Get the best of technology at WPLMS. Enroll in the best courses and learn from industry experts
Get the best of design at WPLMS. Enroll in the best courses and learn from industry experts
Special crafted courses

Learn from Industry experts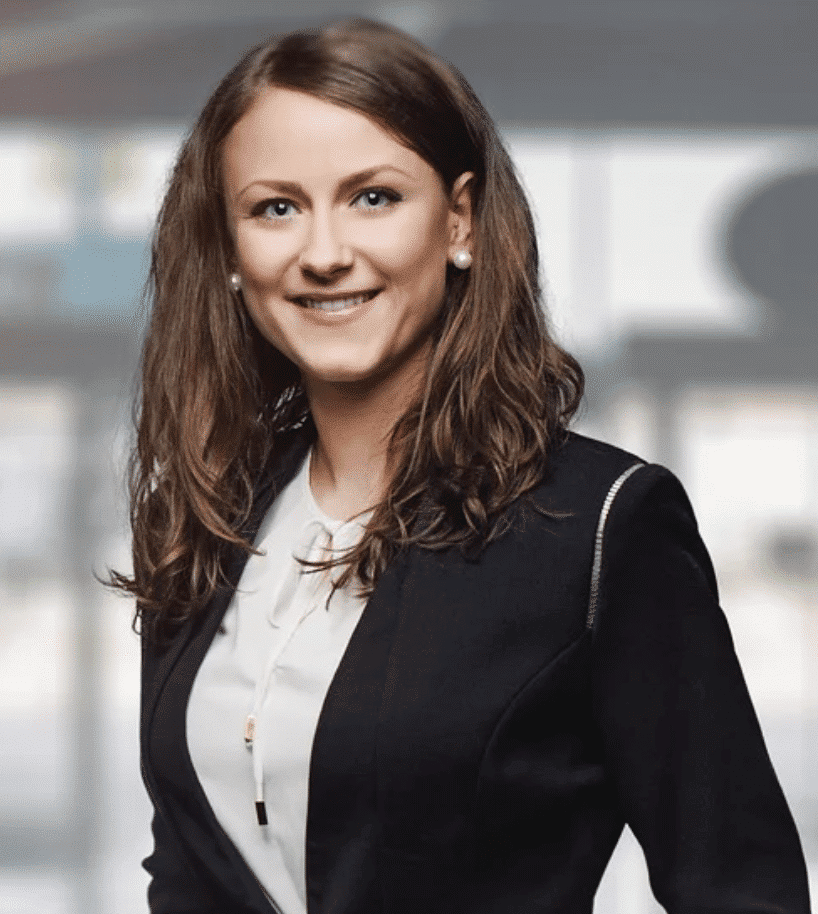 Barbara Harbach

Design and User Experience
CoFounder, Design Amalgamation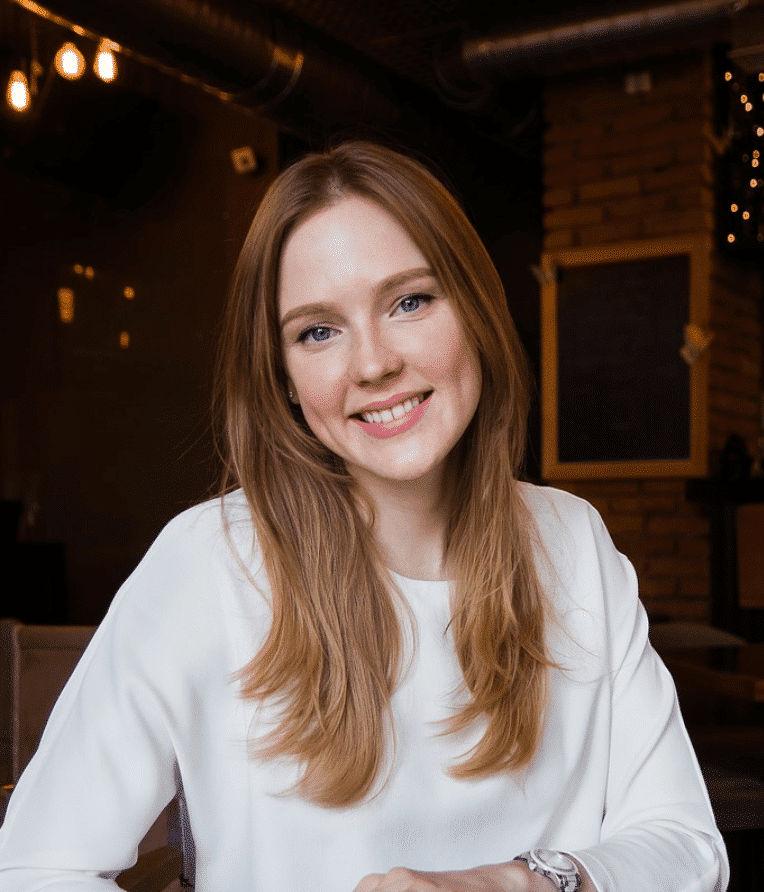 Elena Cagan

Vcabulary and Arts
Evangelist, Grammarly Inc.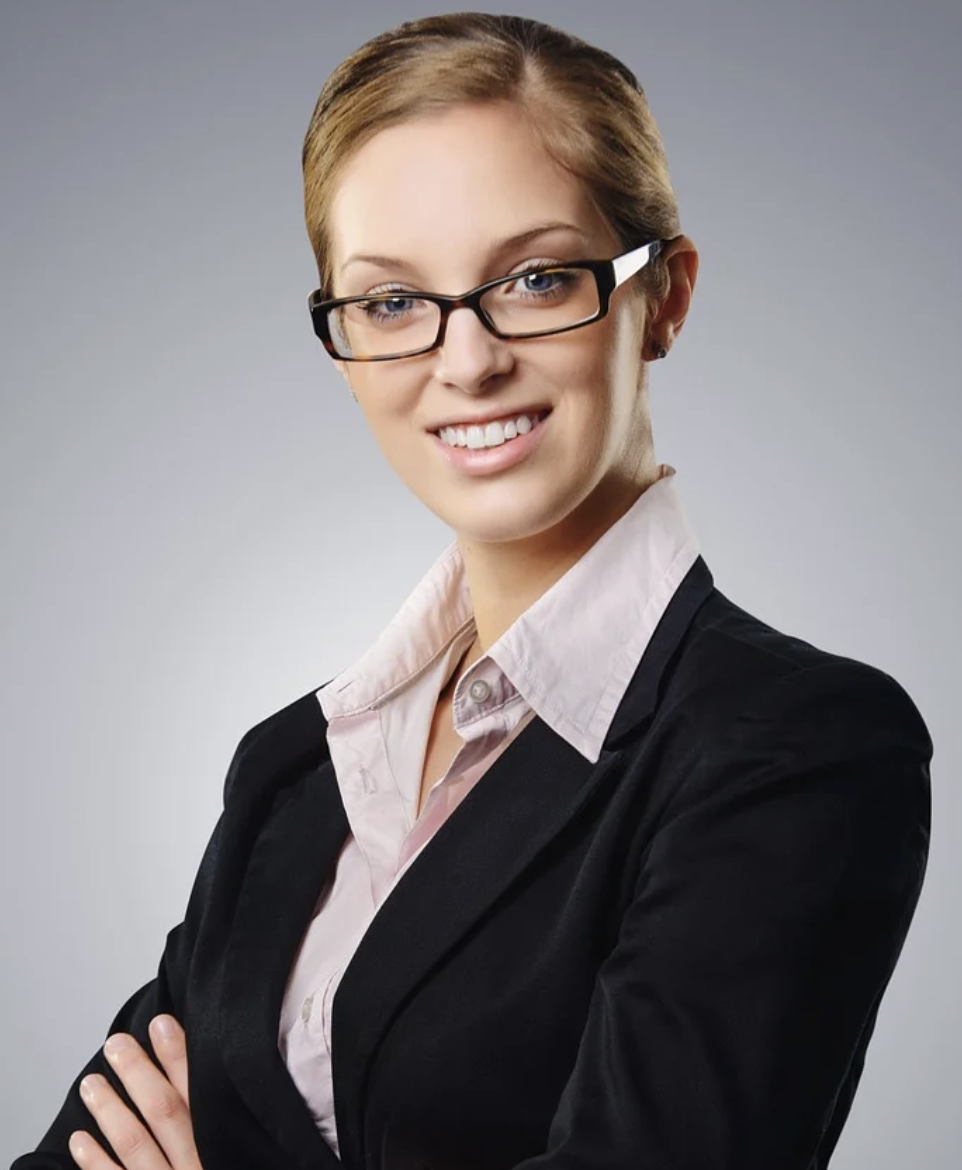 Debora Rhode

Technology Expert
Chief of Technology, Apple Inc.
Gather a string sense of community in our school community and social approaches.